Toremar ferries to Elba, Giglio and Capraia Island
Toremar offers, timetables and ferry fares Elba, Giglio and Capraia Island
We provide an accurate service information on times and costs available seats on the ferry to the island of Elba, with the online ticketing service, allowing you to book your ferry from home to and from the island, avoiding queues at ports and unpleasant surprises in the months of high season are still there... Booking online is convenient, because we'll send to your address for the tickets, leaving you only the joy of heading to the island of Elba!
Ferries Toremar for Elba Island
Tickets Toremar Piombino - Dini&Miele Piazzale Premuda, 13 57025 Piombino (LI)
Tel. +39 0565 31100 - +39 0565 226590 Fax +39 0565 35294 - +39 0565 229730


Book Toremar ferry directly online!
Tickets Toremar Portoferraio - Dini&Miele Calata Italia (ex Cromofilm), 42 57037 Portoferraio (LI) Tel. +39 0565 960131
Routes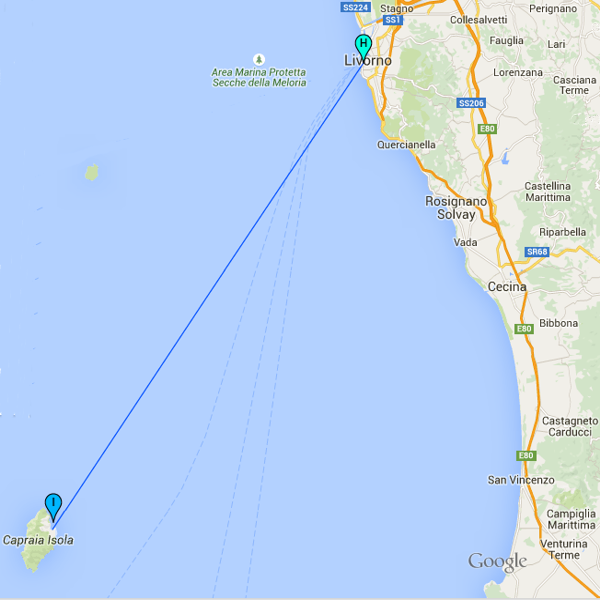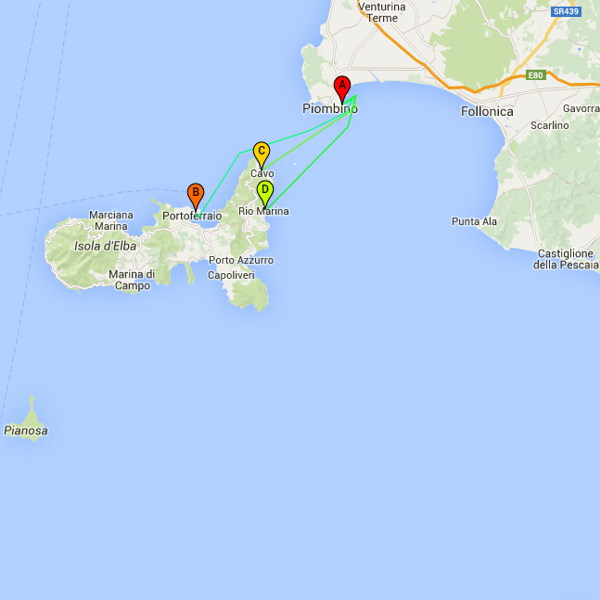 Toremar Ferry Elba Island
Piombino-Cavo Moby
Piombino-Rio Marina Toremar
Piombino-Portoferraio Toremar/Moby